Wednesday, 01 March 2017 14:55
At present, the FAAS is one of the world's major centres for the study and teaching of languages, literatures, cultures, international relations, economics, religions and history of the Asian and African Countries. 170 highly qualified specialists including 2 academicians, 33 professors and 56 associate professors are on the teaching staff of the Faculty. The vast regions of the Middle and the Far East, Central Asia and the Caucasus, Southeast Asia and Africa are subject matters studied at the Faculty. The number of Asian and African languages taught here is unparalleled at universities elsewhere in the world. Within the general programme "Asian and African Studies" students have ample opportunities to choose from almost 100 Asian and African languages and dialects to study. 17 departments making up the FAAS provide training in а wide range of academic disciplines related to history, literature, linguistics, ethnography, and area studies, thus covering 50 degree specialisations. Every year admission is open to 14-15 degree programmes depending on the Faculty's admission scheme for a particular academic year. The average group is of 7-9 students. Graduation requirements include proficiency in two or three Oriental languages as well as in some of European languages (English, German, French, Dutch, Spanish are the most common).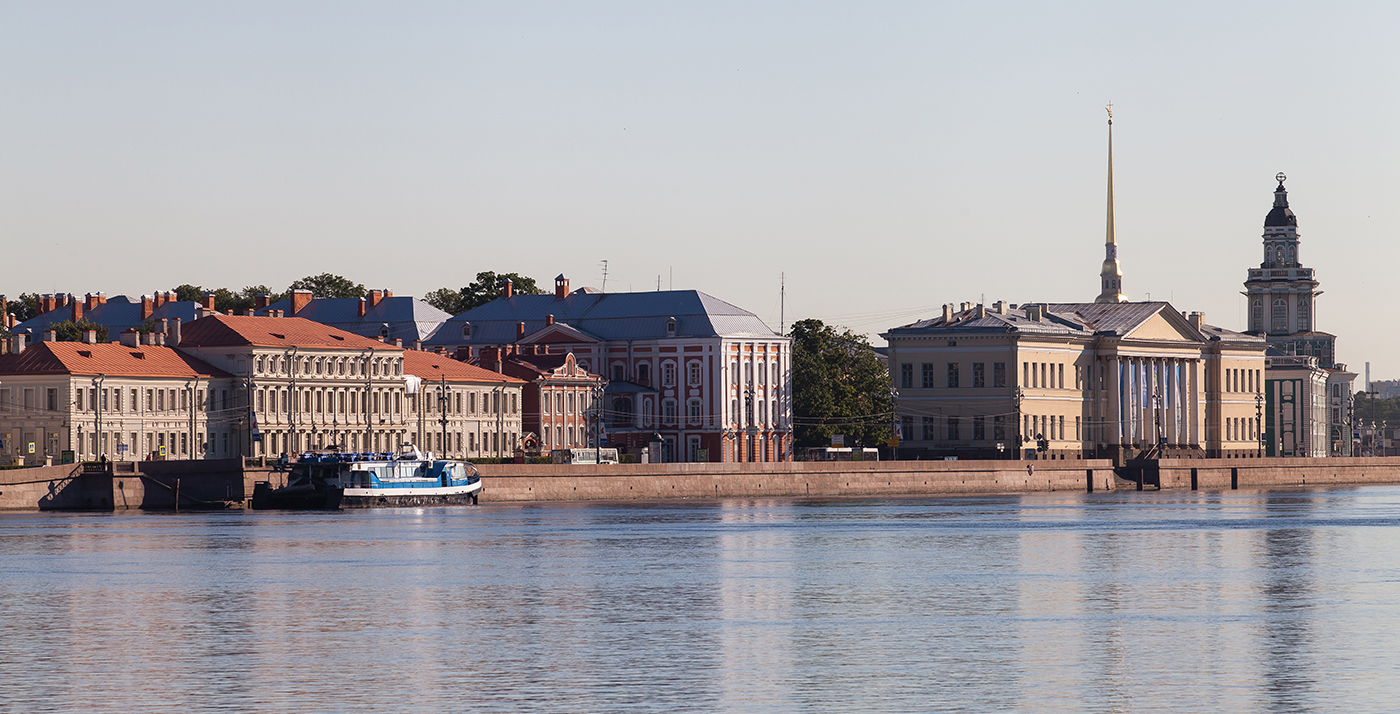 The Faculty offers 4-year undergraduate programmes resulting in the BA degree and 2-year graduate programmes resulting in the MA degree. Those who want to continue their studies can enroll in the postgraduate research programmes to earn the Ph.D. degree and the Doctor of Philology or Doctor of History degree. Also, for holders of degrees in other subject areas the FAAS offers some additional educational programmes, such as Oriental Languages and Area Studies programmes and part-time courses leading to either a degree or certificate in oriental studies. The Faculty is well equipped; its facilities include computerized classrooms, an audiotheque, and the Faculty library. Graduates of the Faculty are recognized as being highly qualified experts, possessing fundamental knowledge and are engaged in various spheres of cultural, social and political life in Russia and abroad.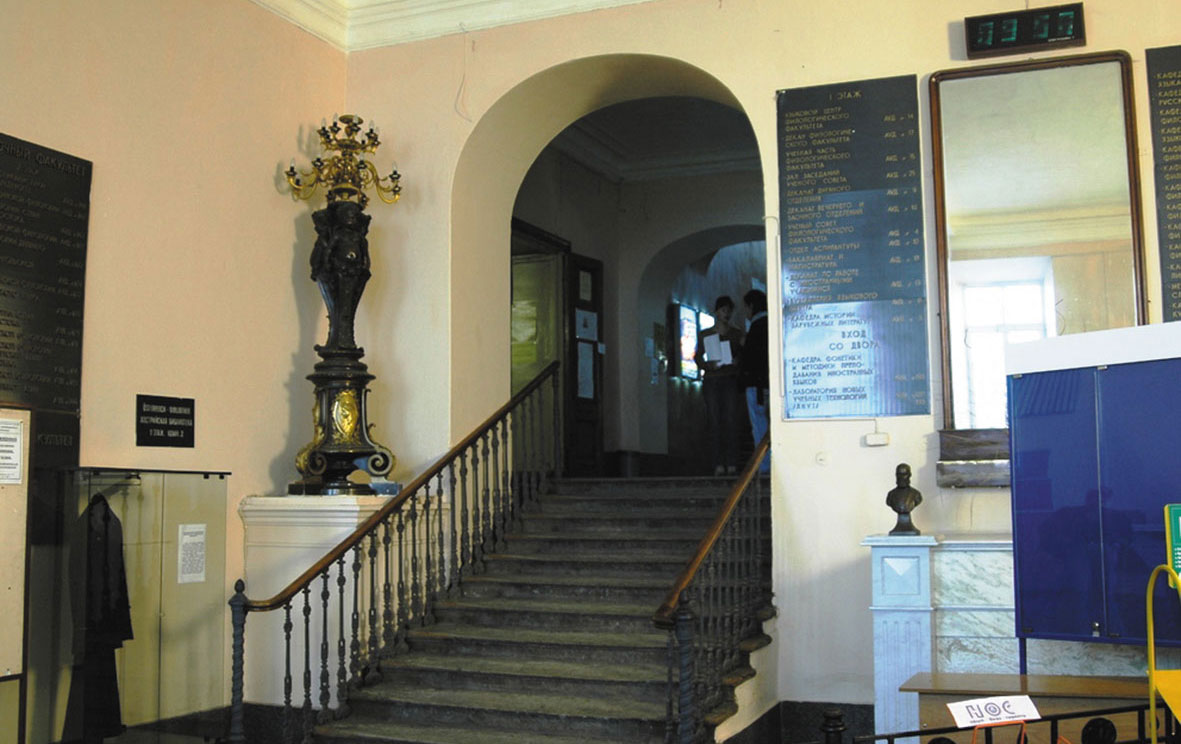 ACADEMIC SYSTEM
DEGREES
The following degrees can be earned at the FAAS:
Bachelor of Arts (BA)
Master of Arts (MA)
PhD
Doctor of Philology/History (higher level – doctor nauk)
The FAAS trains highly qualified specialists in the fields of languages, literature, history, politics, economics, cultures and religions of modern and ancient countries and regions of Asia and Africa.