International Scientific Conference «Kononov Readings»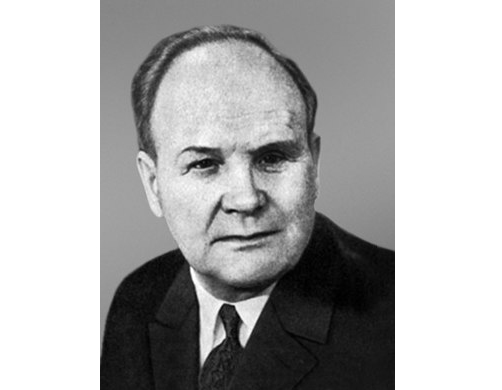 The annual conference «Kononov Readings» have been held at the Department of Turkic Philology since 1986 and are dedicated to the outstanding Russian turkologist, Academician Andrei Nikolayevich Kononov (1906-1986).
Reports cover different issues of formation and development of languages, linguistic structure, history, culture, ethnography and literature of Turkic peoples in the past and at present.
Working languages: Russian, English, Turkish.
Category: Research
Hits: 1988